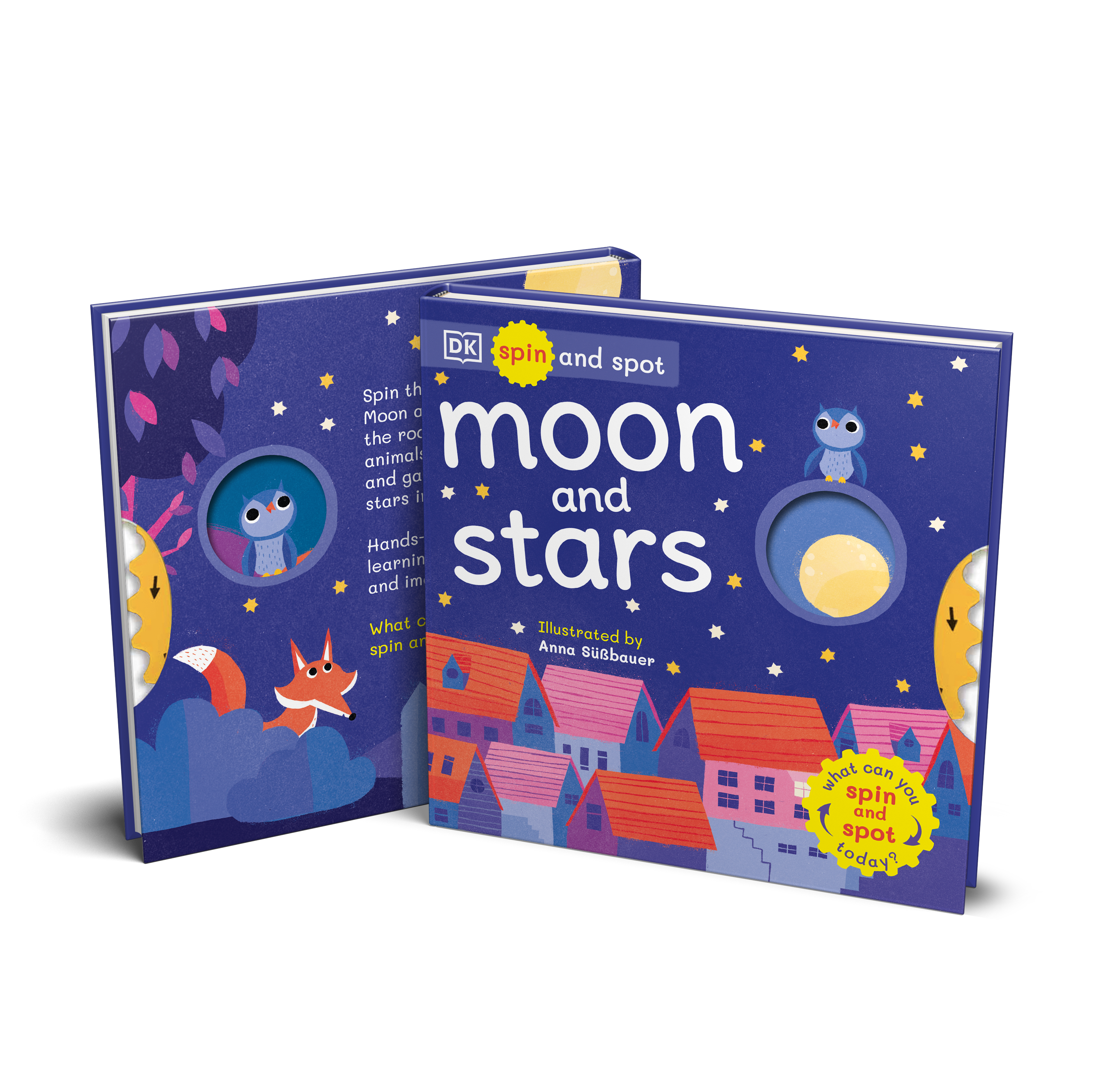 Publisher: DK Children 2021
Illustrator: Anna Süßbauer
ISBN: 9780241491638
It's time for bed, little one, but first, can you spot your nighttime friends?
Gently introduce your child to the idea of nighttime and what happens when the sun goes down with this colourful, illustrated storybook. Babies and toddlers will learn about the moon, stars, and nocturnal animals – and what to do when it's sleepy time.