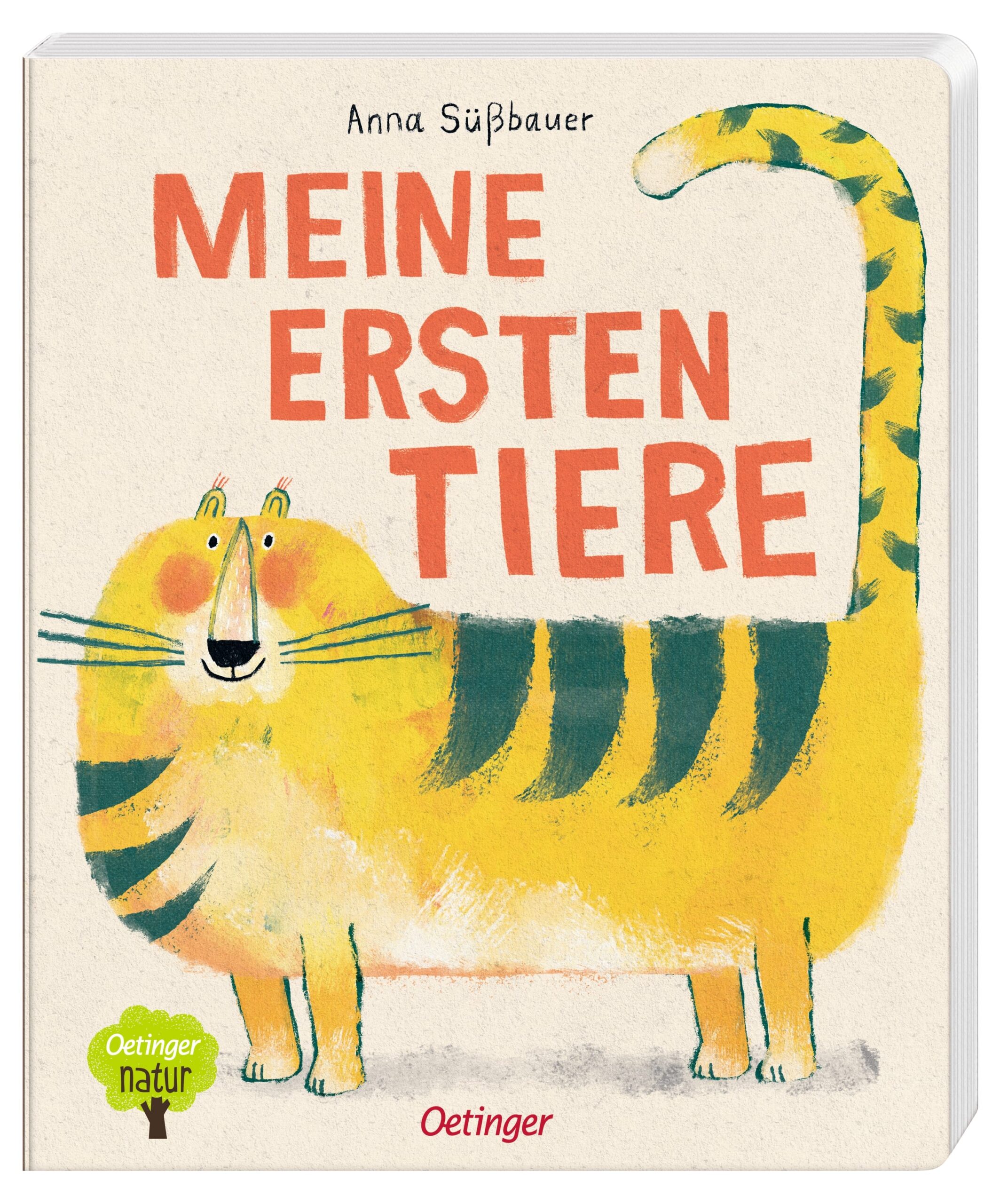 Oetinger 2023
Meine ersten Tiere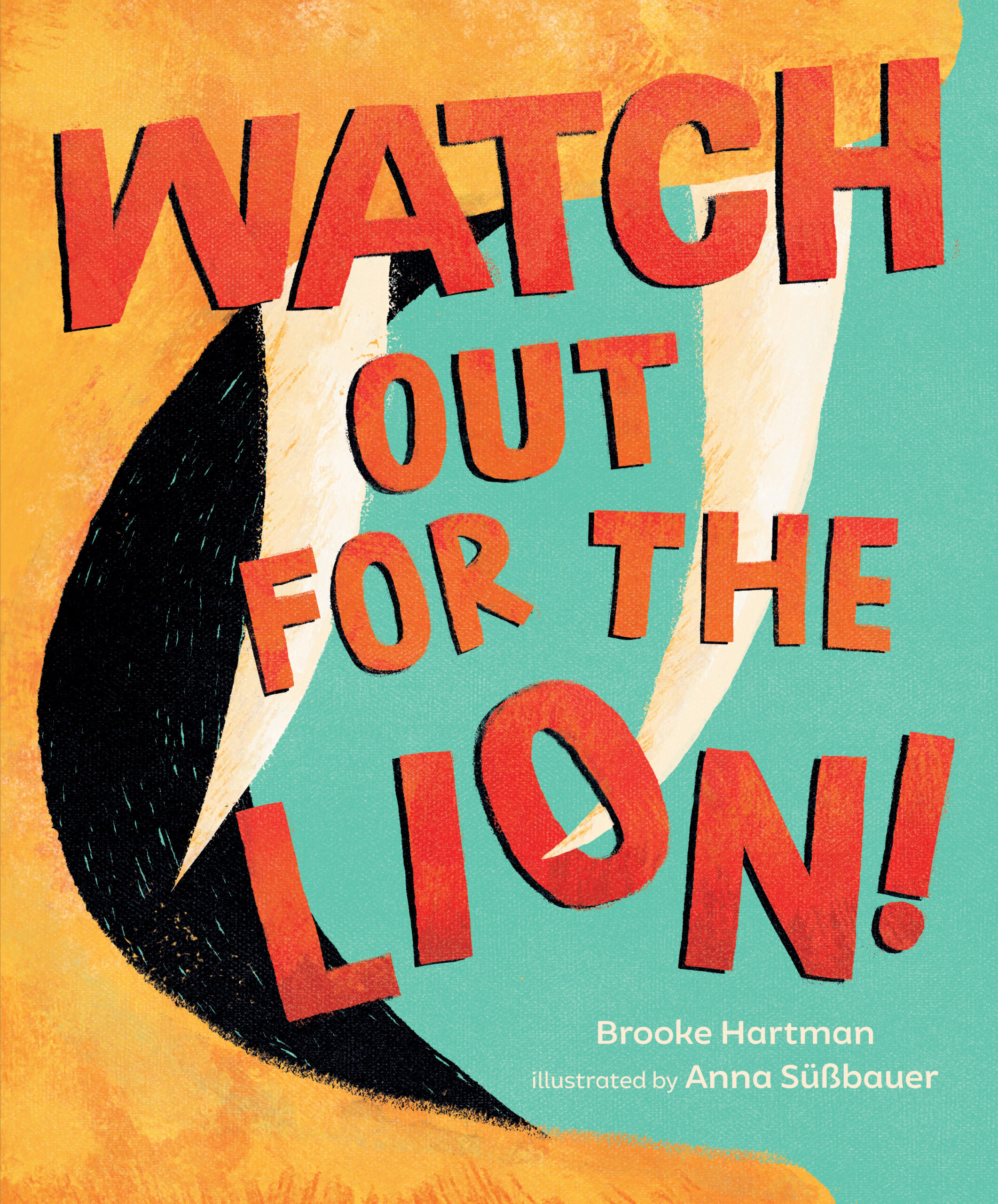 Page Street Kids 2023
Watch Out For The Lion!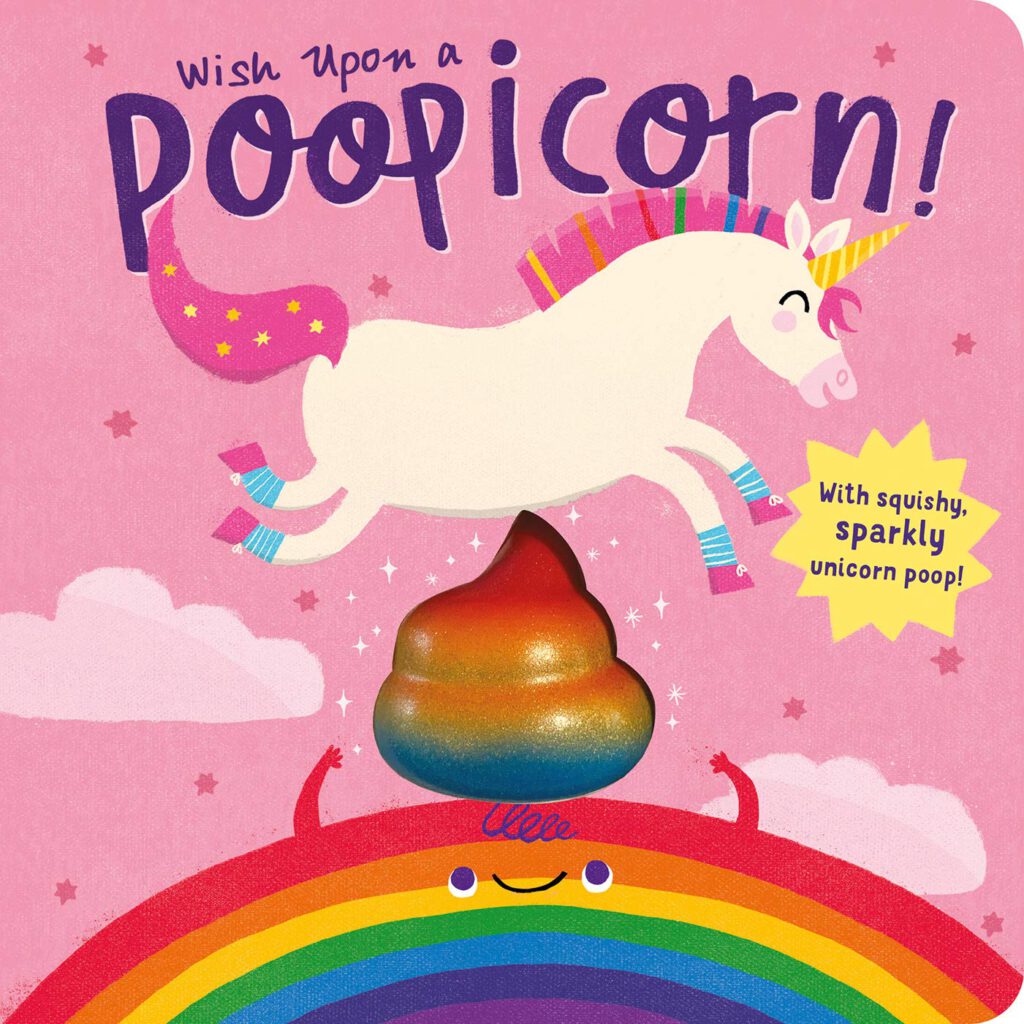 Little Tiger Publishing 2021
Wish Upon a Poopicorn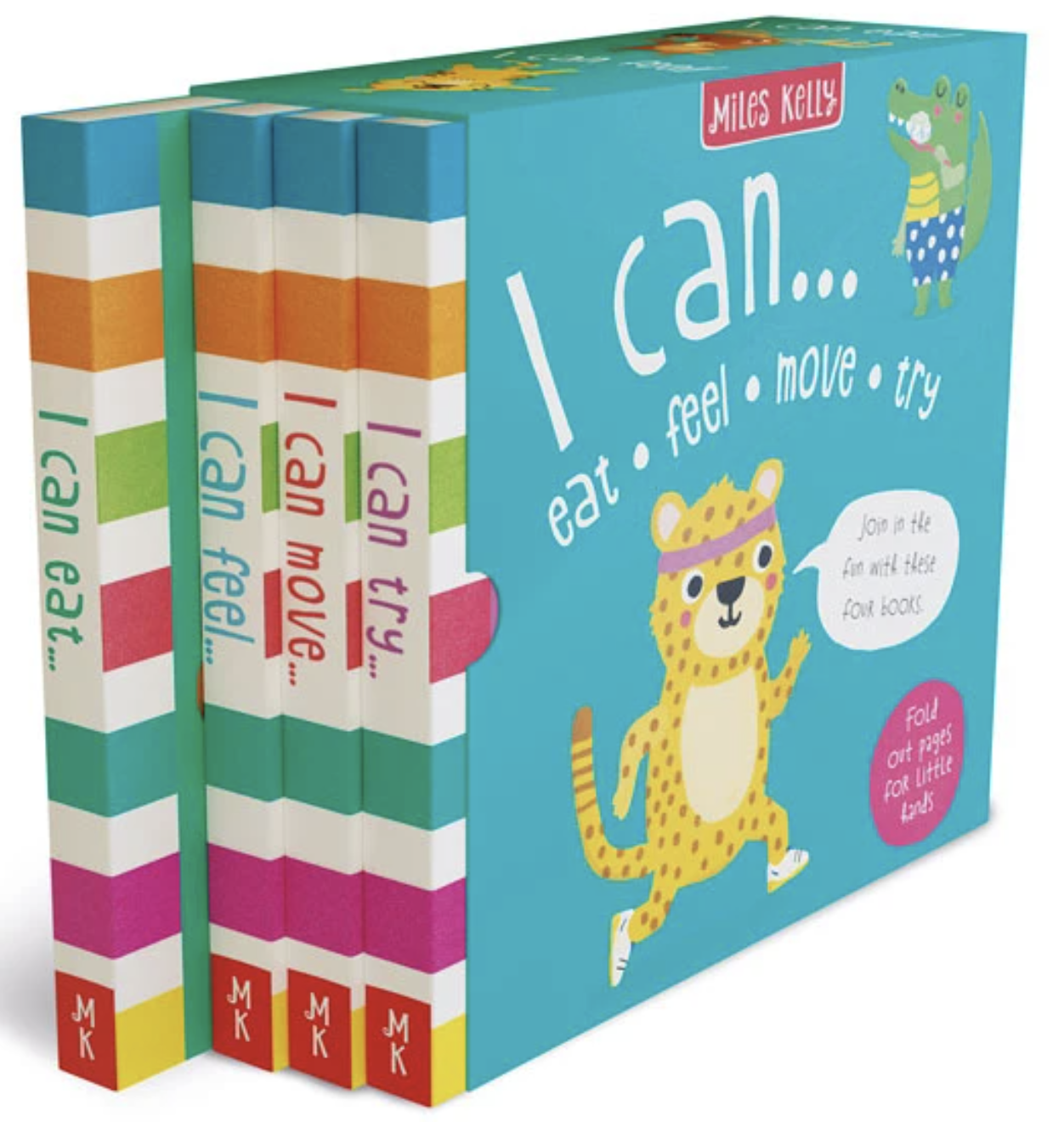 Miles Kelly 2020
I Can… series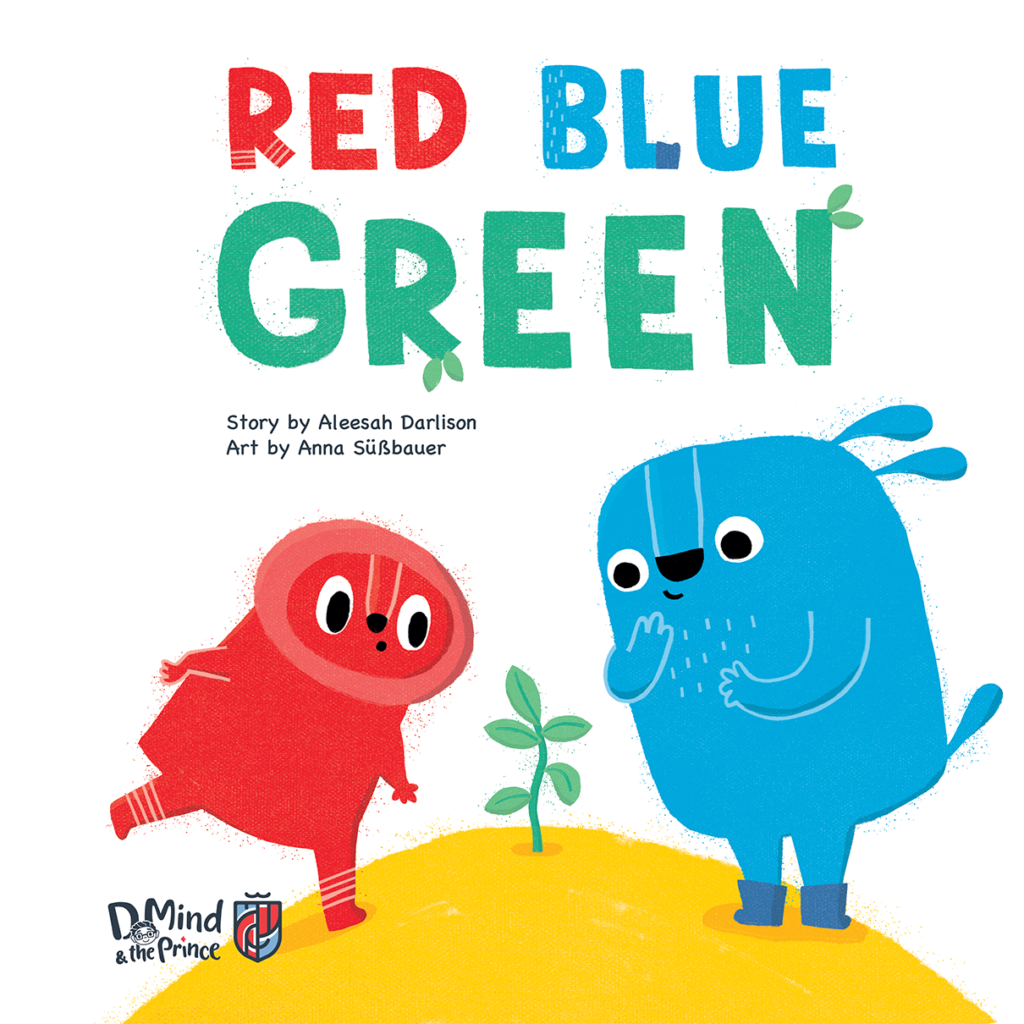 D Mind & the Prince 2020
Red Blue Green!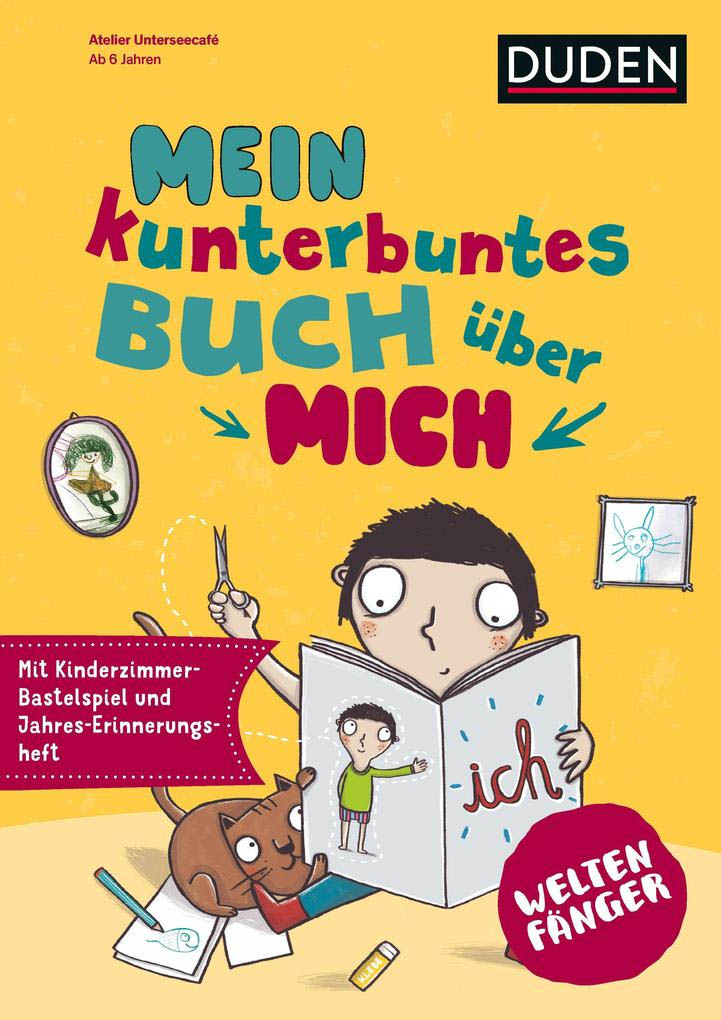 Duden 2019
Atelier Unterseecafé: Weltenfänger – Mein kunterbuntes Buch über mich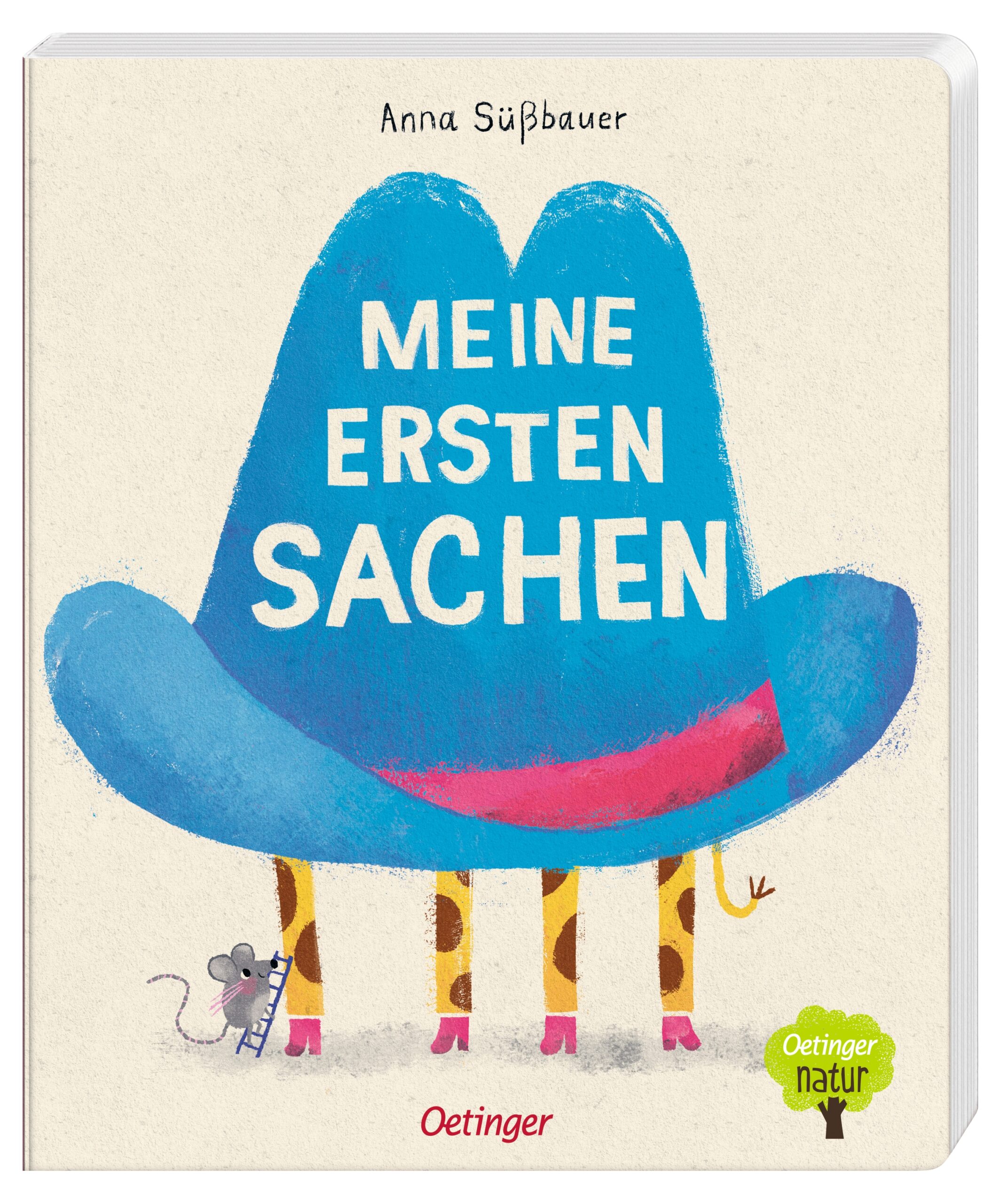 Oetinger 2023
Meine ersten Sachen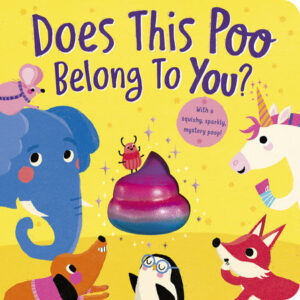 Little Tiger Publishing 2023
Does This Poo Belong To You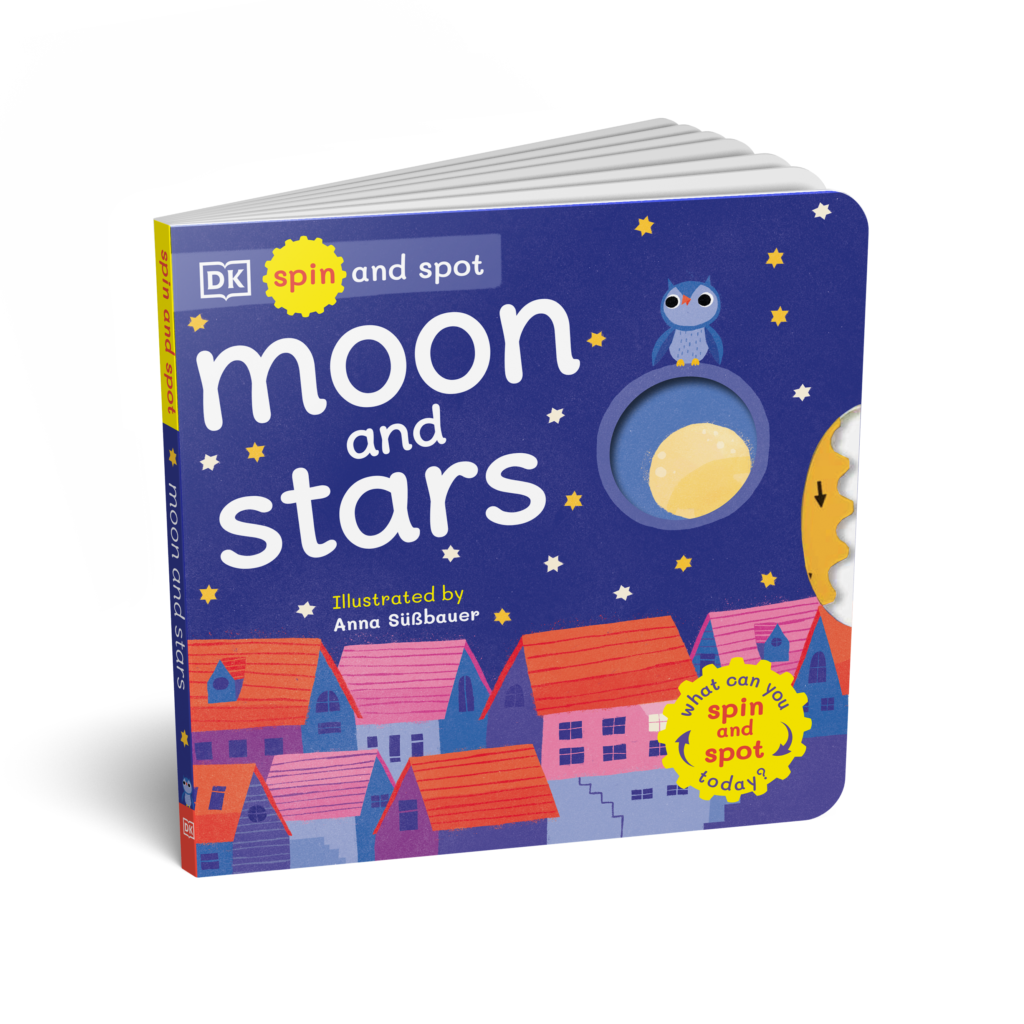 DK Children 2021
Spin and Spot: Moon and Stars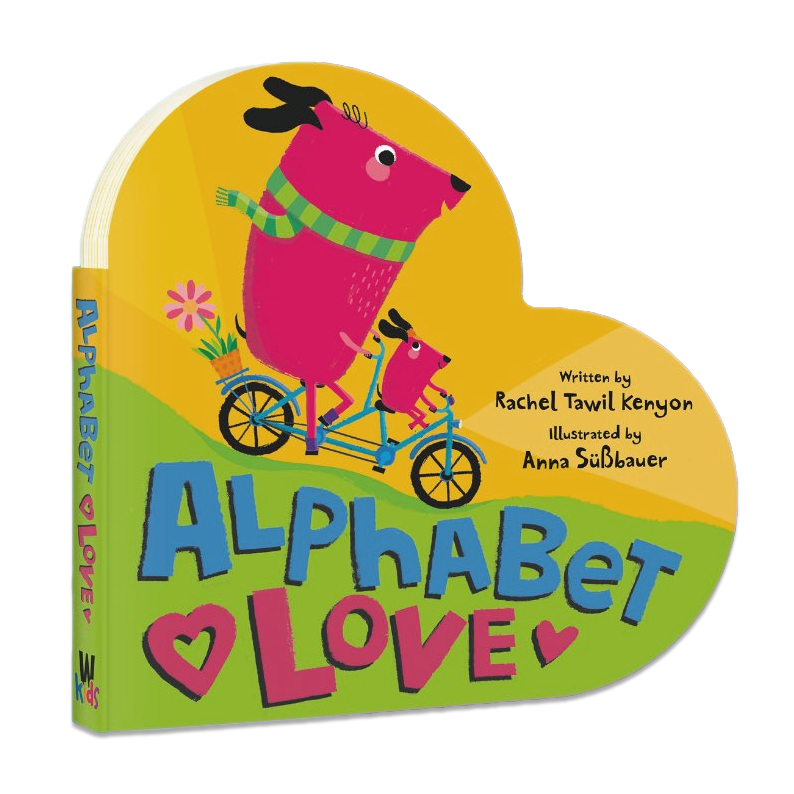 Hachette Worthy Kids 2021
Alphabet Love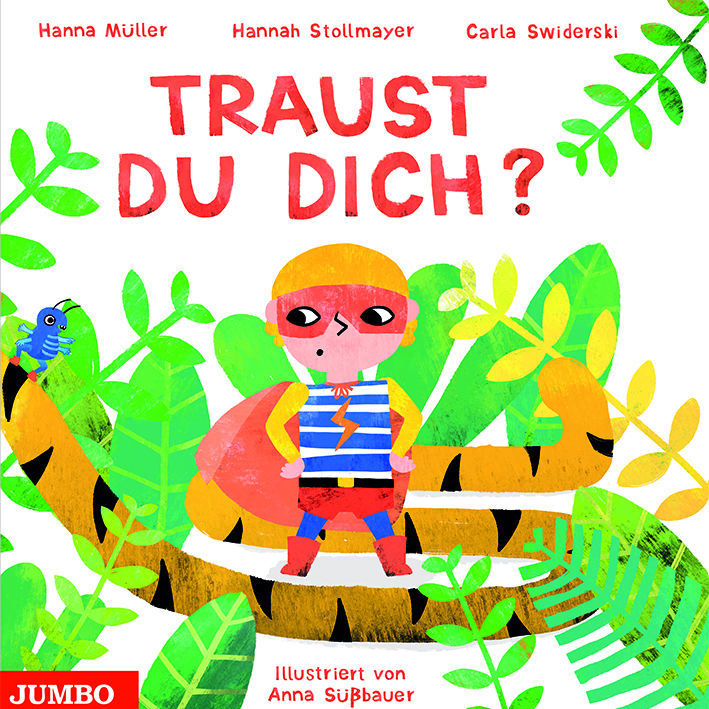 Jumbo 2019
Traust Du dich?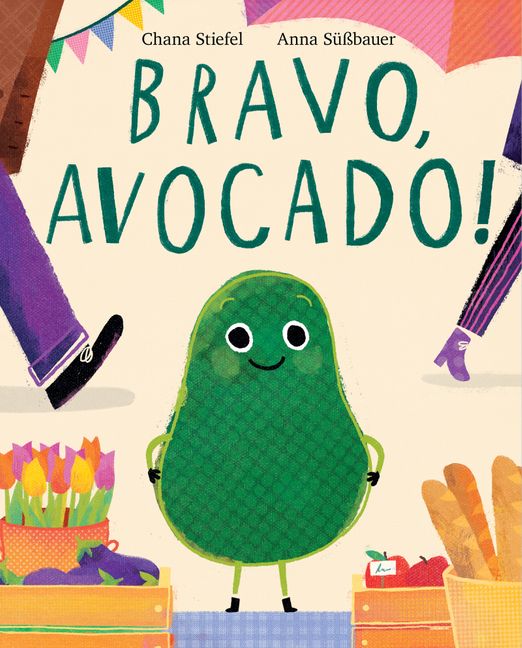 Harper Collins 2023
Bravo, Avocado!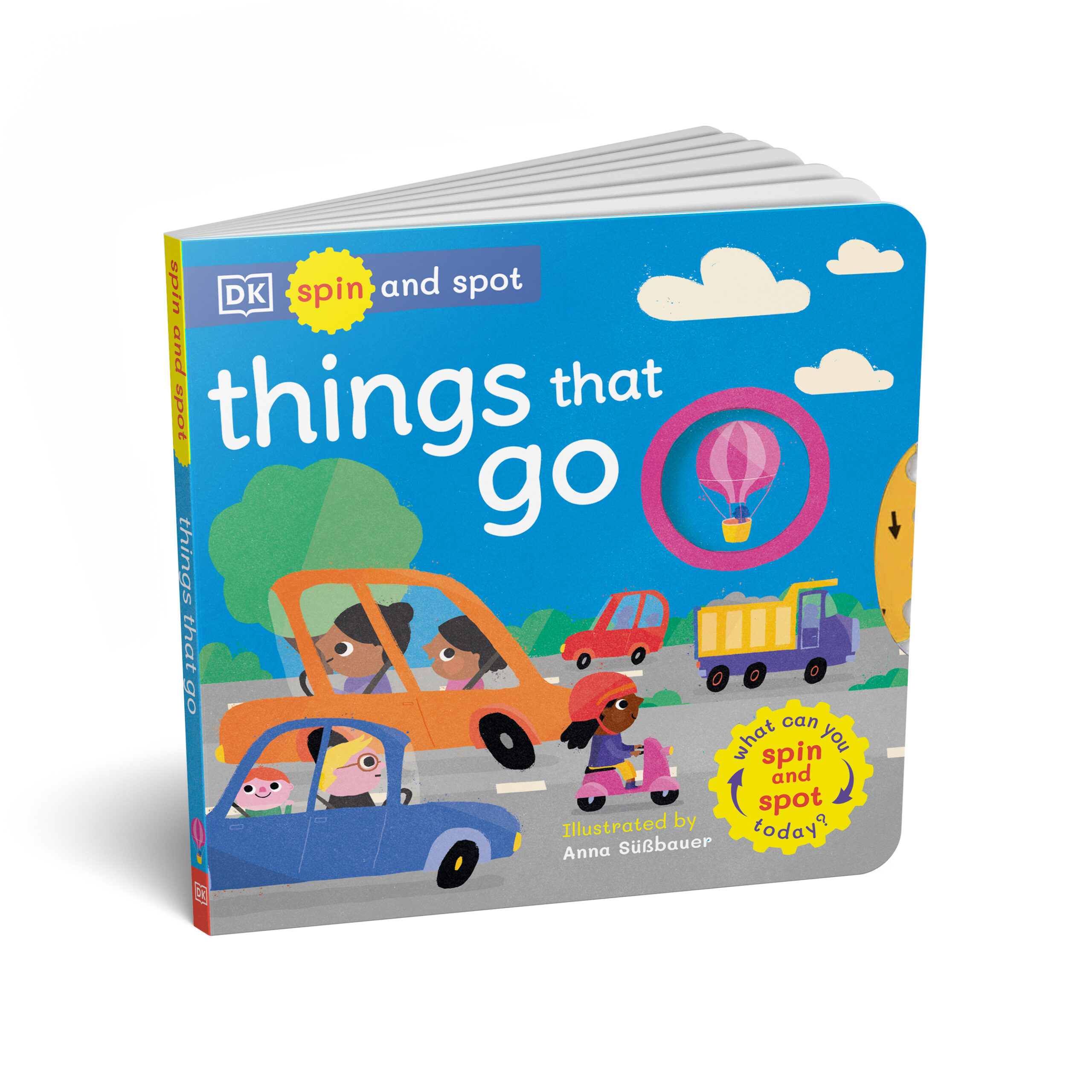 DK Children 2022
Spin and Spot: Things That Go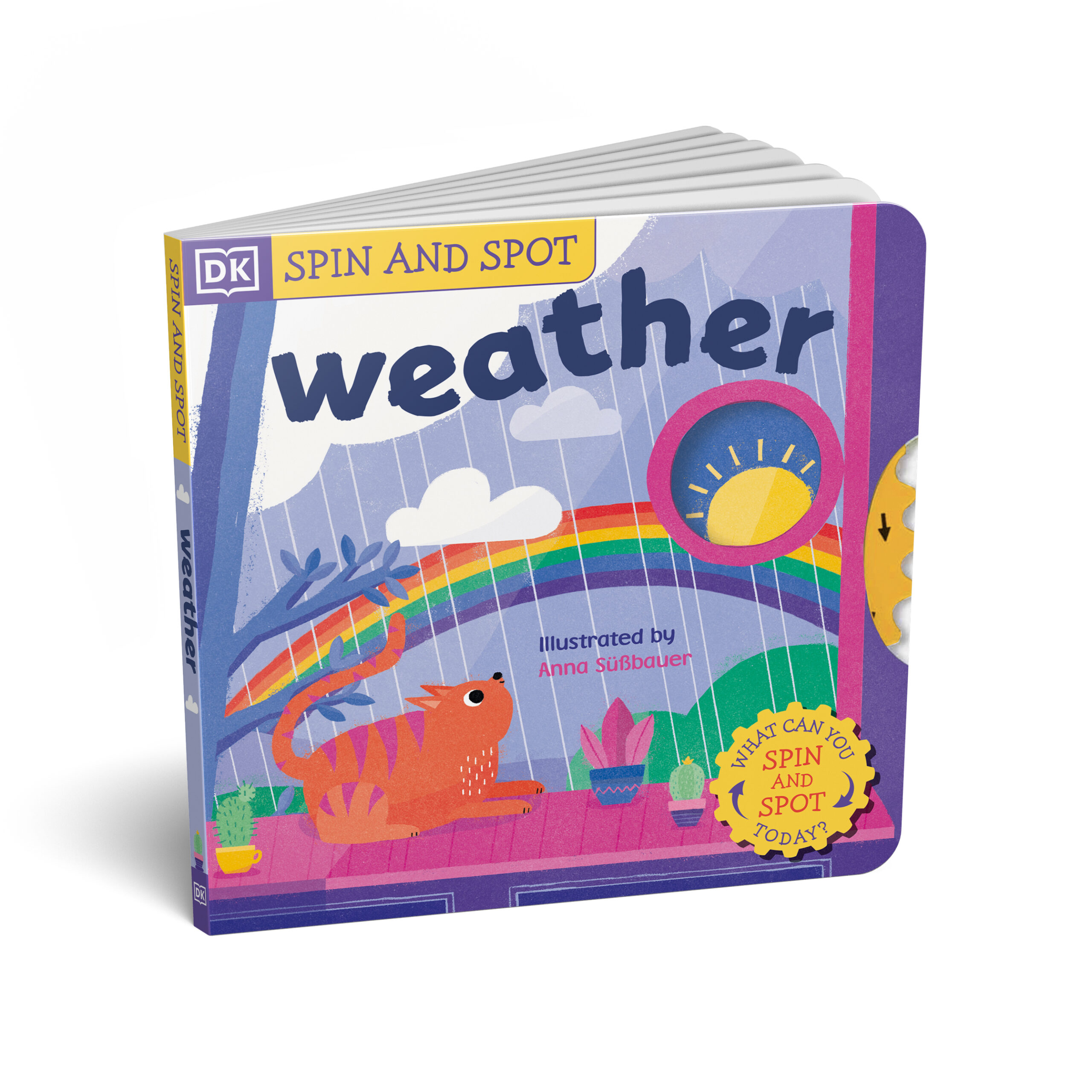 DK Children 2022
Spin and Spot: Weather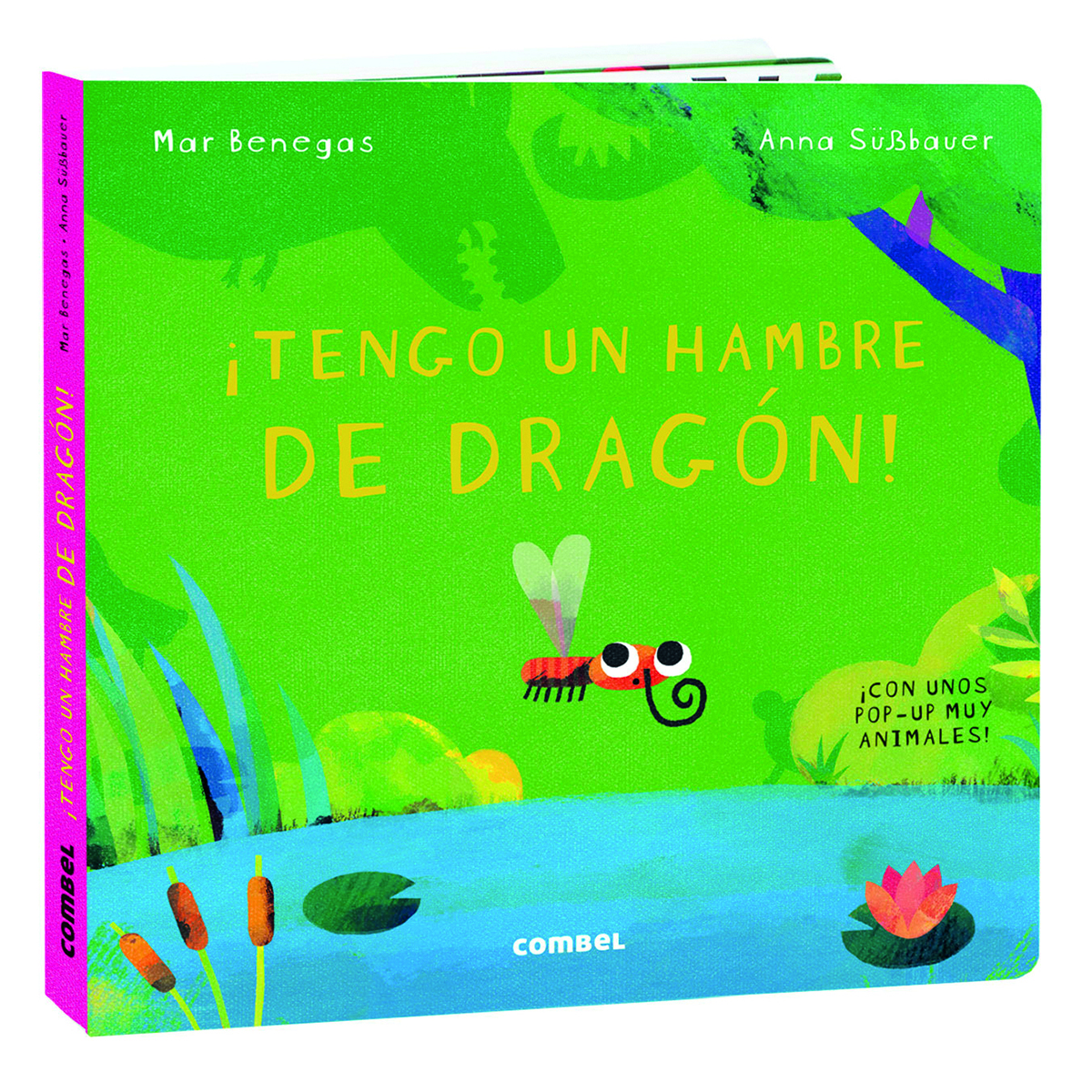 Combel Editorial 2021
Tengo un hambre de dragón!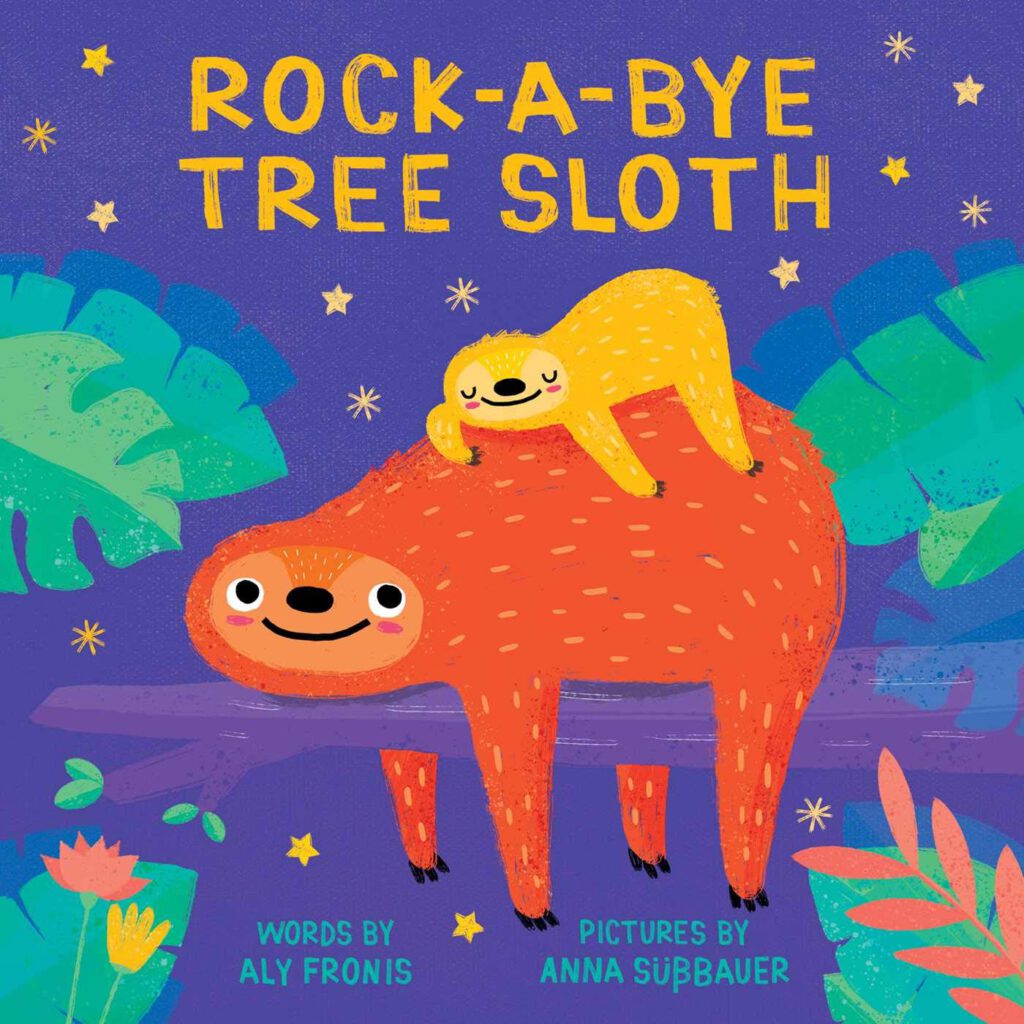 Little Bee Books 2019
Rock-a-bye Tree Sloth