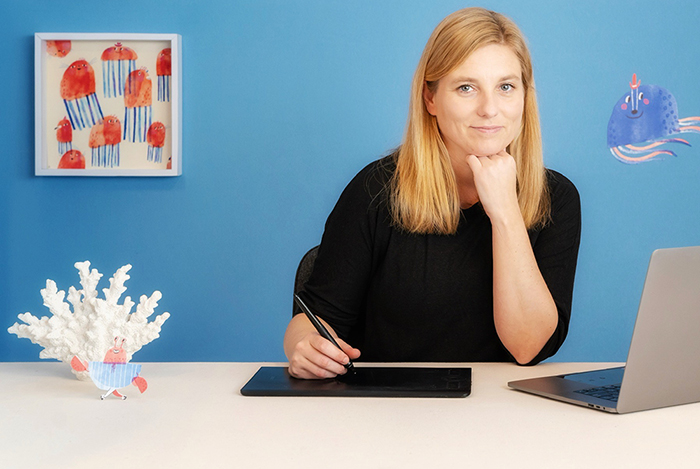 Alle Anfragen aus dem deutschsprachigem Raum nehme ich gerne persönlich per Email entgegen.
Außerhalb von Deutschland, Österreich und Schweiz werde ich durch The Plum Agency vertreten. Bitte Anfragen direkt an die Agentur richten!
For any enquiries from any country (other than Germany, Austria, Switzerland) please contact my lovely agents over at The Plum Agency! I'm looking forward to working with you!