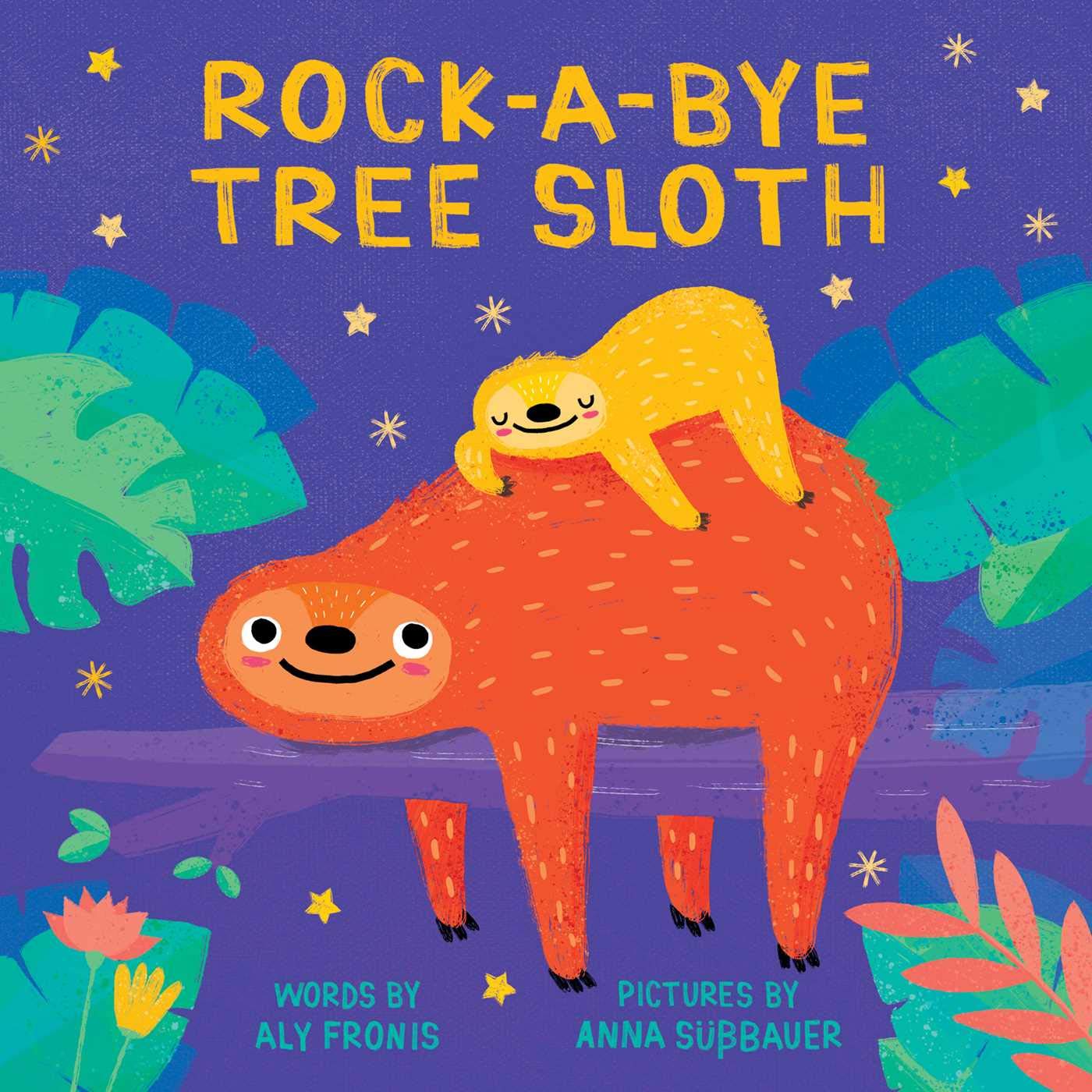 Publisher: Little Bee Books 2019
Author: Aly Fronis
Illustrator: Anna Süßbauer
ISBN: 9781499809688
Sloths love to sleep, but when one little furry sloth's cradle is rocked by the wind, Mama comes to the rescue! Now the baby sloth can dream its sloth dreams knowing that Mama will always be near. Little ones will love this fun twist on the popular nursery rhyme "Rock-a-Bye Baby"!